Host of All Together Now Thursdays at 3 pm (EST) Eleanor LeCain has solution-oriented interviews with some of the best progressive thought-leaders and activists about the most important issues of our time. Topics include getting big money out of politics, achieving gender equality, transformational leadership, pro-democracy movements, current political analysis, climate change and much more.
Episodes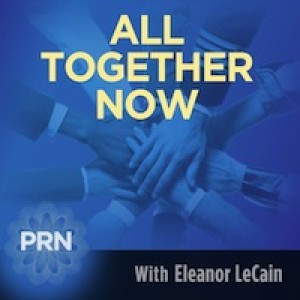 Thursday Feb 14, 2019
Thursday Feb 14, 2019
Eleanor LeCain talks about strengthening women's leadership for working people with Sheri Davis-Faulkner, Co-Director of the WILL (Women Innovating Labor Leadership) Empower program at Rutgers University (and Georgetown University), supporting women at entry level, mid-career, and executive levels to advance conditions for workers with economic, gender and racial justice.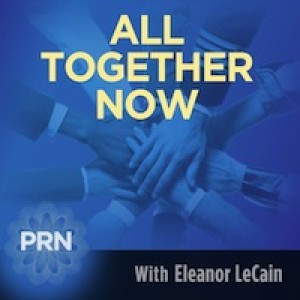 Thursday Feb 07, 2019
Thursday Feb 07, 2019
Eleanor LeCain talks with two faculty at Presidio Graduate School, the graduate school for those who want to change the world: discussing clean water for all – and bringing social justice to engineering – with Khalid Kadir, and creating the world we want through sustainable finance with Paul Herman, author of The HIP Investor: Make Bigger Profits by Building a Better World.