Host of All Together Now Thursdays at 3 pm (EST) Eleanor LeCain has solution-oriented interviews with some of the best progressive thought-leaders and activists about the most important issues of our time. Topics include getting big money out of politics, achieving gender equality, transformational leadership, pro-democracy movements, current political analysis, climate change and much more.
Episodes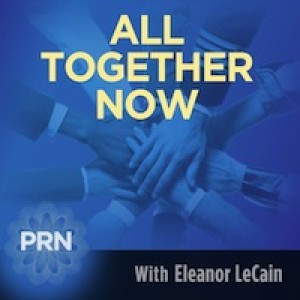 Thursday Jul 14, 2016
Thursday Jul 14, 2016
Eleanor LeCain talks about harnessing capital to create the world we want with Erika Karp, Founder & CEO of Cornerstone Capital.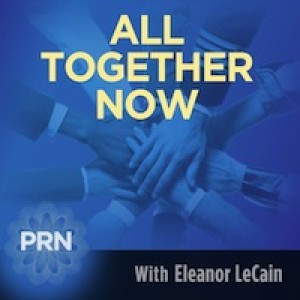 Thursday Jul 07, 2016
Thursday Jul 07, 2016
Eleanor LeCain discusses the election - including Hillary v Trump, the growing strength of progressives, and how to stop Trump - with Harold Meyerson, Editor At Large of the Prospect magazine and a leading political analyst.