Host of All Together Now Thursdays at 3 pm (EST) Eleanor LeCain has solution-oriented interviews with some of the best progressive thought-leaders and activists about the most important issues of our time. Topics include getting big money out of politics, achieving gender equality, transformational leadership, pro-democracy movements, current political analysis, climate change and much more.
Episodes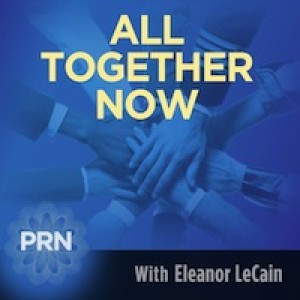 Thursday Jan 28, 2016
Thursday Jan 28, 2016
Eleanor LeCain talks about strengthening the middle class through shared prosperity with Jared Bernstein who was the Chief Economist and Economic Adviser to Vice President Joe Biden, executive director of the White House Task Force on the Middle Class, and a member of President Obama's economic team, and is now a Senior Fellow at the Center on Budget and Policy Priorities.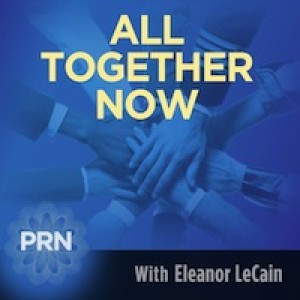 Thursday Jan 14, 2016
Thursday Jan 14, 2016
Eleanor LeCain talks about job opportunities in technology, an innovative program to promote gender diversity in eBay, and encouraging girls to enter technology careers, with Beth Axelrod who was the Senior VP of Global Human Resources at eBay and Richelle Parham who was the Chief Marketing Officer for eBay North America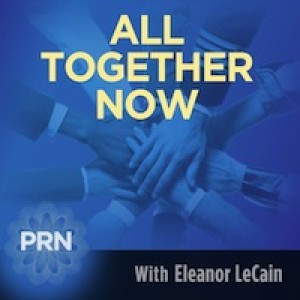 Thursday Jan 07, 2016
Thursday Jan 07, 2016
Eleanor LeCain discusses the race for President, the appeal of Donald Trump and Bernie Sanders, and having a government that responds to the people, with Harold Meyerson, one of the country's leading political analysts.