Host of All Together Now Thursdays at 3 pm (EST) Eleanor LeCain has solution-oriented interviews with some of the best progressive thought-leaders and activists about the most important issues of our time. Topics include getting big money out of politics, achieving gender equality, transformational leadership, pro-democracy movements, current political analysis, climate change and much more.
Episodes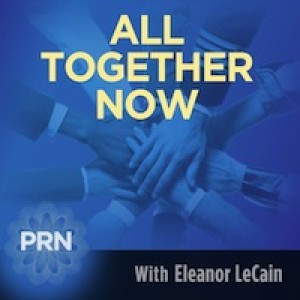 Friday Jun 27, 2014
Friday Jun 27, 2014
Eleanor LeCain speaks about electing more women to office with Patricia Russo, Executive Director of the Women's Campaign School at Yale.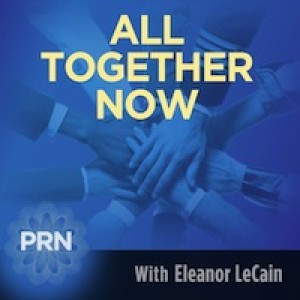 Monday Jun 16, 2014
Monday Jun 16, 2014
Eleanor LeCain talks to Kevin Mottus about the dangers of cell phone radiation, and what we can do to protect ourselves.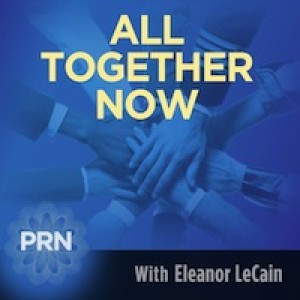 Thursday Jun 05, 2014
Thursday Jun 05, 2014
Charlene Spretnak speaks with Hazel Henderson, author of the new e-book Mapping the Global Transition [free at EthicalMarkets.com]; also CS on the societal conversations following the Isla Vista shootings; poem by Adrienne Rich